Preparing For the 2023 Conference for Food Protection
Wednesday, April 19th, 2023
Protecting the innovation factor in resolving persistent food safety challenges
The 2023 biennial Conference for Food Protection (CFP) is FDA's opportunity for collaboration with industry, regulatory, academia, consumer, and professional organizations. The resultant synergies drive updates in the Model Food Code. Their next meeting will be held in Houston Texas, April 24-28th. They will be addressing over 100 issues, divided into three Councils.
This edition of the CFP has the added importance of incorporating the many learnings from the COVID-19 experience and it's the first in-person session to benefit from the former FDA Deputy Commissioner's (Frank Yiannis) behavior-based work, best known as the "New Era of Smarter Food Safety".
This Council I issue "Request for the re-creation of the Hand Hygiene Committee", is of particular importance as this 20-member committee will address the available science, opinions and myths of handwashing and a clean hand. If the committee is re-created they will likely focus on the actions needed to deal with the widely accepted perennial shortfall in foodservice handwash compliance.
Past attempts to codify new handwash findings are evidence of its complexity. Every two years many of the same issues reappear, from water temperatures to wash time and the definition of a handwash.
Operators are often reluctant to invest in improving handwashing, as the rules and local interpretations have a history of inconsistency.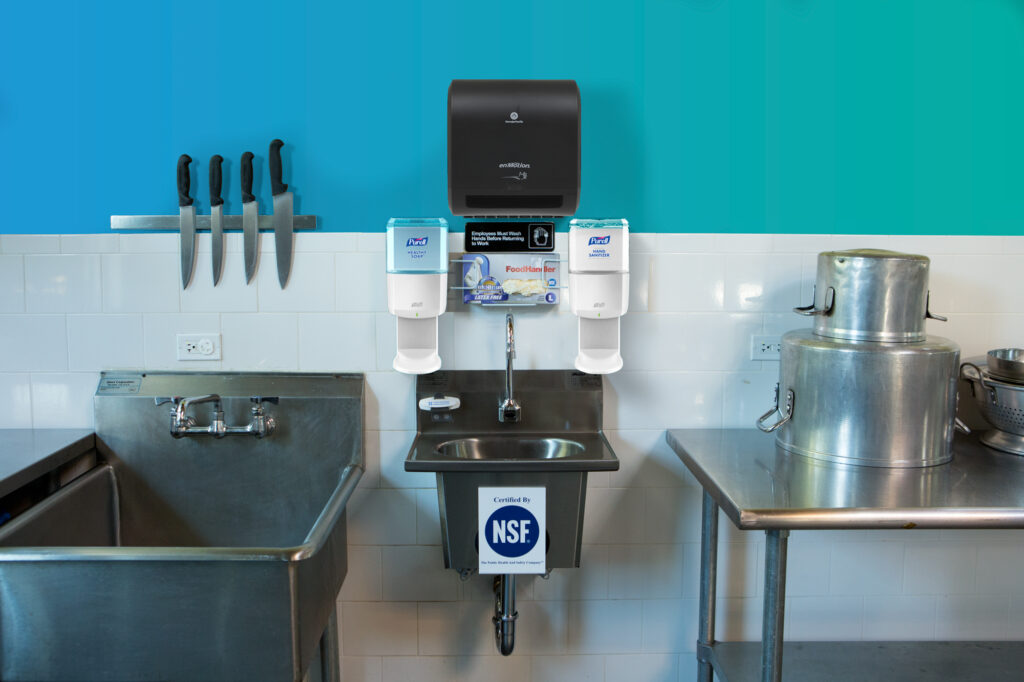 The Model Food Code, hence, the CFP, is important to industry innovators. Lead-time to bring new technologies to market is often many years and requires costly research. Only when a timely path to commercialization is foreseeable will industry take the risk and invest in innovation. Unresolved Code standards deter even looking for "Smarter Food Safety" innovations.
---
Jim Mann
Handwashing For Life Founder and Research Correspondent